KOTUG, Abu Dhabi Maritime Academy And King Abdulaziz University Sign MOU To Develop A Strategic Partnership
June 7, 2022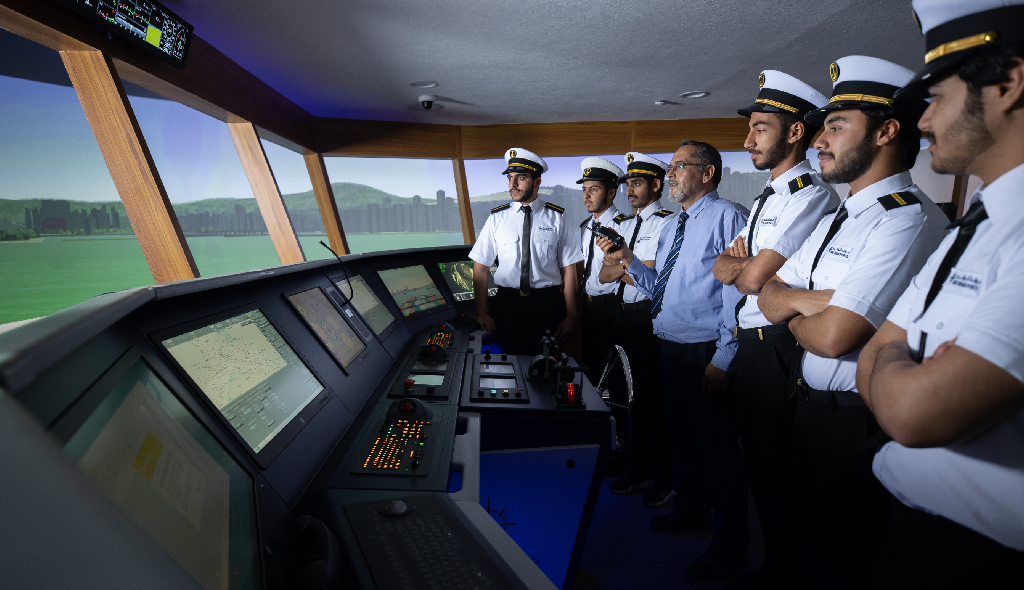 A memorandum of understanding (MoU) has been signed between Abu Dhabi Maritime Academy, KOTUG international (training and consultancy division) and King Abdulaziz University (KAU), Saudi Arabia.
The MoU has been signed to establish a long-term partnership in the sharing of nautical knowledge, for the development and enhancement of maritime facilities, training and crew certification in Saudi Arabia, and, in turn, the GCC. The partnership will enable KAU to increase its capabilities and upgrade its training portfolio, along with supporting the countries sustainability goals to improve the efficiency of its maritime safety/security and to protect its marine environments.
As one of the region's leading facilitators of maritime education ADMA will share expertise and insights on how innovation can be incorporated into the modern curriculum and leverage its extensive experience in the development and implementation of maritime simulator technologies.